Hon.
Andrew
Smith
MLA for Lagimodiere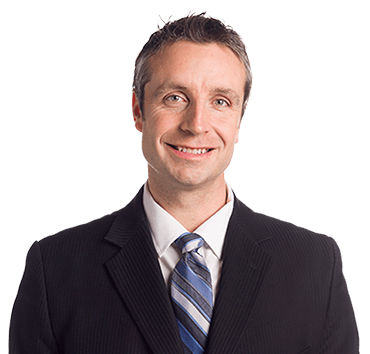 By signing up you consent to receive electronic messages from Manitoba PC Caucus
About
Andrew Smith was elected to his first term as MLA for Southdale on April 19, 2016. He is an energetic and dedicated Manitoban who looks forward to putting the skills he has acquired in business and public service to work for the constituents of Southdale.
Andrew is a graduate of St. Paul's High School and the University of Manitoba. After university, he began his career in business development and marketing. Working for Stark International, a petroleum products recycling firm with global reach, Andrew learned how to successfully grow an organization serving a diverse client base.
For the past 6 years, Andrew has served as a senior staff member for a Manitoba Member of Parliament. In this role, he has become keenly aware of the importance of listening to constituents. He firmly believes that, if someone takes the time to contact their elected representative, that person should always receive a response.
Andrew was born and raised in Winnipeg and, in his early years, was an active member of Manitoba's sporting community as an amateur wrestler and weightlifter. A firm believer in the value of public service, Andrew wants to help deliver a better plan for Manitoba that creates jobs and greater opportunity for our families and the next generation, respects taxpayer dollars, and delivers on the real priorities of Manitobans.